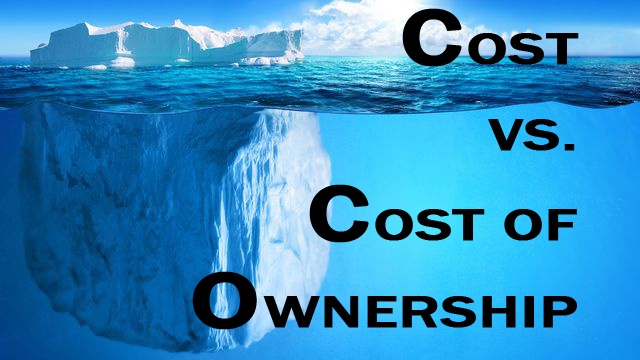 Plant engineers are tasked with a vital job: equipping their plants with the most reliable, high quality and cost-effective electric actuators for their applications within their assigned budget. But picking the right electric actuator can be a difficult procedure that can have a big influence on plant production and therefore revenue.
If an electric actuator fails in process applications, end users lose valuable time and money to replace this electric actuator. In some circumstances, complete section of a plant may need to be shut down for the repair, and unforeseen stoppage is always expensive. That's why many engineers and purchasing agents choose electric actuators based on specification, performance (past and actual), quality and of course cost. When making a selection, decision makers must be able to evaluate all options for the plant and consider both short-and long-term effects.
This decision will only get more difficult as the industry changes so fast. Estimations by VMA and other industry organizations forecast that demand for industrial electric actuators in the US will rise over the next years with the increase for control valves.
Read More